Art Obsession video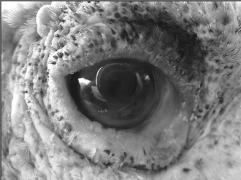 Last stare before dying,
Is it all about struggle, speculation, or submission?
Scanning the big picture of life?
A hasty ending?
Or just a blank gaze, eclipsed from the sun
A new beginning, or a worn out hope?
Giving in to defeat, or swelling of the spirit ?
Confusion…
Emptiness…
Death…